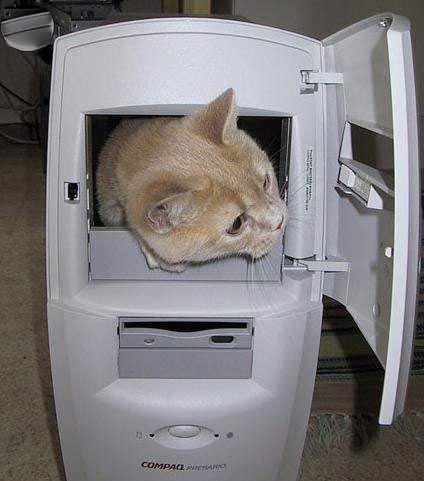 Kako ste našli ovaj blog?
Ume da bude zabavno gledati statistike bloga, i u tim statistikama, upite uz čiju pomoć su ljudi nabasali na blog.
Ove nedelje, šampioni su:
- lepi konj (ovaj, da, konji jesu lepi, o jednini i množini nećemo)
- beogradski sajam (onako uopšteno?)
- ivana milaković (eh, da, ima neke veze s blogom)
- konji i ljudi (ovo može da se shvati na više načina)
- kosingas the order of the dragon (ura za Kosingasa!)
- milaković ivana
- mirjana novaković (ne boravi ovde!)
- odrasle slike (ovaj...)
- ивана милаковић (ћирилица, бре!)
Ovog puta niko nije dospeo na blog nakon upita
teorija zavere
, treba li da se zabrinem?